MACSPRO 2023 calendars are ready to order!!!!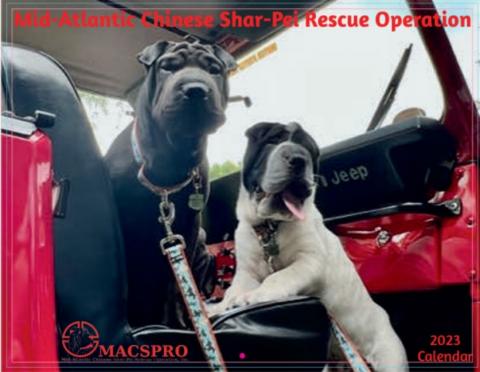 2023 Calendars are available for $27 each.
Shipping is as follows:
$4 for 1
$5 for 2
$6 for 3 or more
We can ship to different addresses for you. 
Please pay via paypal  and PLEASE ENTER ADDRESS AND HOW MANY CALENDARS YOU WANT IN NOTES SECTION so you can tell difference between calendar order and donations.
Mail check with address to mail calendar(s) to:   PO Box 881  Olney, MD 20832