Look at Wally (previously Remington) on PetWants Food!!!!!!

When Wally named in honor of Washington Wizards point guard John Wall came to us in need of much medical attention and his coat was really bad.  It was very thin, missing, irritated and so hard and course which was so sad because he is such as sweet loving boy greeting you with a nearly bald wagging tale and little body.  After some medicated shampoo's and being on #PetWants dog food for over a month check him out now!  We have used PetWants on a previous MACSPRO dog and after a week you can see and feel a difference with bald spots filling in and course coats getting softer and softer until it's like velvet.  One of our volunteers switched to PetWants after the food that was being used changed their ingredients and her shar-pei did not respond well with her allergies and chronic skin condition.  She switched to PetWants food and she improved leaps and bounds with soothing her skin from irritation, itchy, red and bald spots making life good again.  www.petwantsmountainmaryland.com
A big thanks to Nick, Ashley & Rashad for providing updates and taking such excellent care of their newest family member!!!!
End of January 2018 after arriving at MACSPRO and being on PetWants for about 2 weeks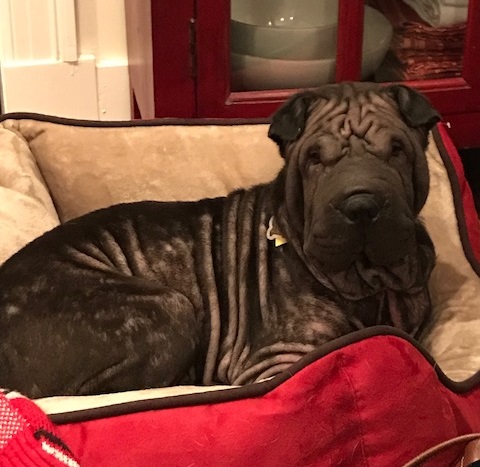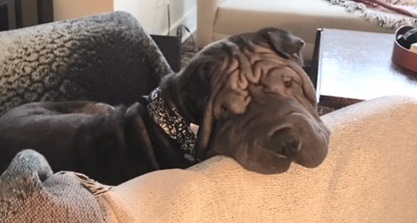 After being on PetWants for a little over a month. (I know he looks brown in one and black in another but both is our little Wally)