Posted by

david

on Thursday, 23 June 2016
Tryke was picked up with another dog in Northern New Jersey. Their owner came back and claimed the other dog but left Tryke because he is a senior guy and had a serious injury leaving him with a very bad limp.   He was dehydrated, malnourished and hopping around on his damaged hip.The northern NJ shelter is probably one of the worst shelters to be left in.  He was in immediate danger of euthanasia.  
MACSPRO rallied, and with help from Shar Pei lovers in New Jersey, Maryland and North Carolina, Tryke was taken immediately to a vet in Northern NJ, given good food and fluids. Blood work was performed and he was updated on all shots needed.  This poor neglected Pei was then transported to his foster mom in North Carolina.  
Under foster mom's care, Tryke has started to recover.  He is gaining weight and feeling better.  But his limp is so severe that foster mom took him to her vet. X-rays were performed and it was determined that the ball of the hip is totally out of place.  It is very painful.  You would never know though!  He is a very happy boy, enjoying the attention, food and love he is finally getting.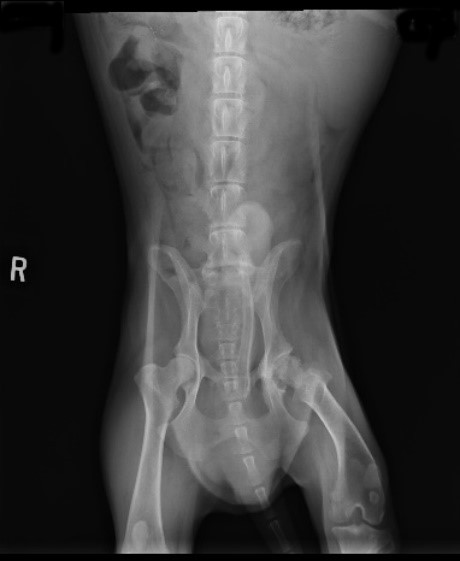 But MACSPRO needs your help!
Surgery estimates are over $800 to correct his hip so he can walk normally and live pain-free.  Won't you help us help Tryke?  Help him live the rest of his life in warmth and comfort?
Tax deductible donations are greatly appreciated, and can be made by check to Mid-Atlantic Chinese Shar-Pei Rescue Operation, Inc and  sent to MACSPRO at P.O. Box 34034 Bethesda, MD 20827.  OR they can be made via Pay Pal.  Be sure to mark "For Tryke"
A flyer has been attached for you to print and share.