Kramden (#576-16)

Ringo coming in from Florida soon and needs a foster. He is believed to be about 2, up to date on shots, neutered & just a sweet boy.
Update (11/06/17): ​Kramer a year later and living the hi ho!  This special boy hit gold with his new family with all the love and poolside lounging he can soak up!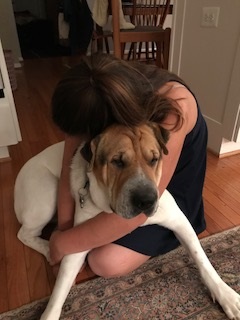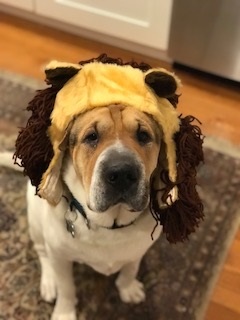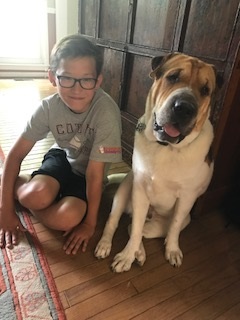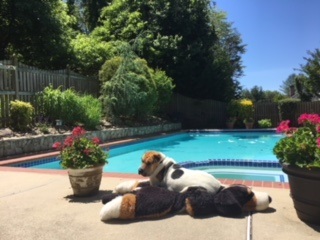 Update (11/07/16): Kramden, now Kramer, has found his forever home in Potomac MD and will be busy entertaining the family!!
Update (11/02/2016): Kramden is a big lovable lump and is doing well in his foster home, but is still looking for a forever home.
Update (10/16/16): Ringo now goes by Kramden!
Update (10/11/16): Ringo is now in a foster home